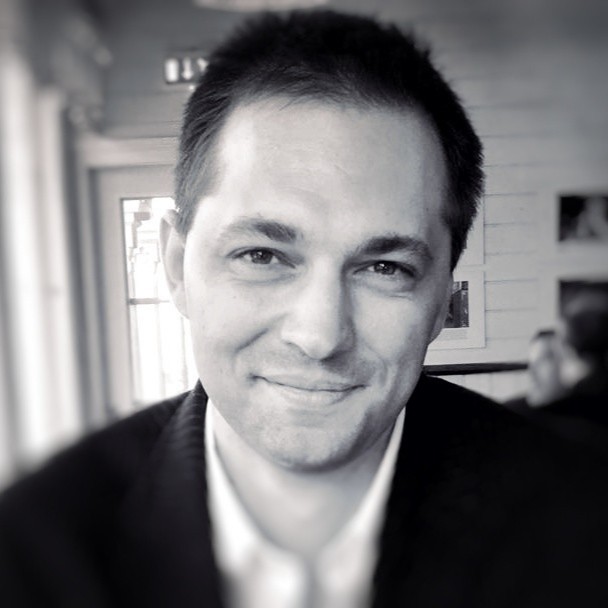 ---
ObserveRTC
Open-source monitoring solution for WebRTC applications.
Website: https://observertc.org/
gst-mprtp
Multipath extension of Real-Time Protocol (MPRTP) makes real-time multimedia communication capable of transferring on multiple path. I made a Gstreamer plugin capable of sending and receiving packets on multiple path.
Repository: https://github.om/balazskreith/gst-mprtp
ntrt
Network Traffic Rate Tracker (NTRT) is yet another analytical tool for network monitoring. The aim of the project is to create a lightweight low-level fast packet monitoring tool in order to track, and accumulate network traffics going through network interfaces.
Repository: https://github.com/balazskreith/ntrt
devclego
Devclego is a framework developed to create low-level microservices in C programming language focusing on processing data. The framework includes libraries and predefined macros for threading, handling operation system signals, and components to create a blazingly fast and simple service.
Repository: https://github.com/balazskreith/devclego